Wishlist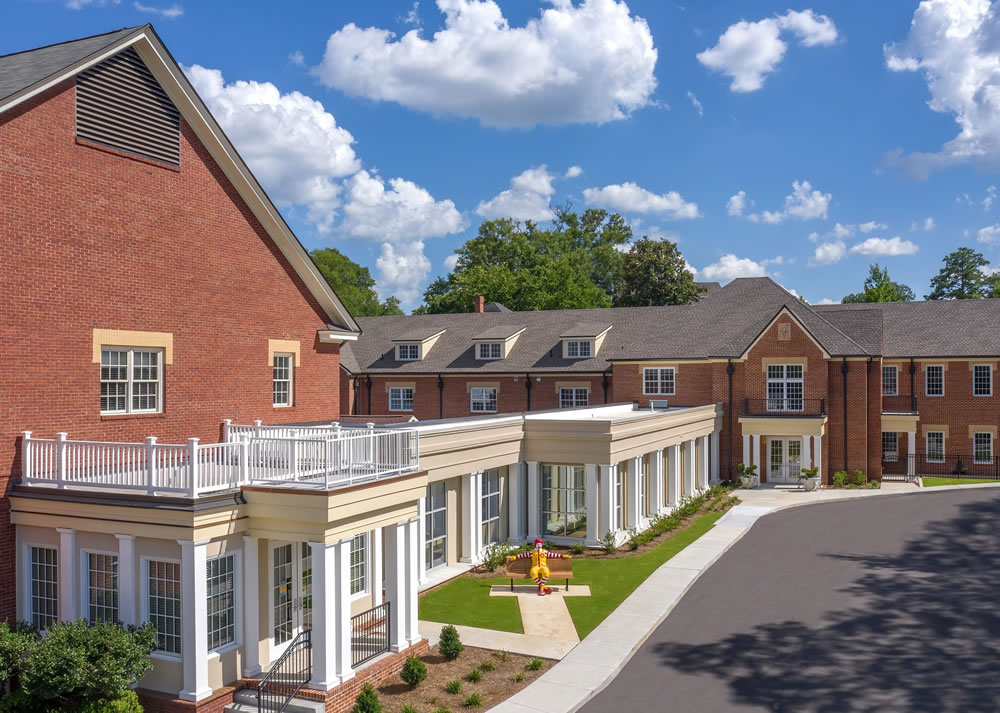 *High Priority Items are listed first and in bold
*Kroger and Walmart Gift Cards are welcome and needed!!
PLEASE NOTE:
Hospital policy requires that we not accept used items. This policy includes toys, books, and stuffed animals.
TOP NEEDED ITEMS
Frozen casseroles - Family size
Individually wrapped crackers, cookies, and granola bars
Laundry detergent
Trash bags (4, 8 and 39 gallon)
PAPER plates and bowls (Foam plates are not microwave friendly)
Dinner knives, spoons & forks
Sugar
Dishwasher Detergent
Plastic storage containers
Draino
6 & 8 oz cups
Lysol spray and cleaner
FOR OUR PANTRY
*Frozen Dinners and Casseroles
*Individually wrapped crackers, cookies and granola bars
*Vegetable oil
*Cereals - individual boxes
*Frozen Pizzas
*Hot Dogs
*Sugar
Bread
Butter/Margarine
Brownie/Cookie Mixes
Canned Vegetables
Canned Fruit
Fruit Cups
Cheese - slices & grated
Frozen Waffles & Pancakes
Peanut Butter
Pop Tarts
Instant Oatmeal
Instant Grits
Soups
Spaghetti Sauce
Sweetener - Equal/Splenda
Coffee creamer (powder)
Popcorn - single serving size
FOR OUR OFFICE
FOR OUR HOUSE
*Laundry detergent
*Trash Bags – 4, 8 and 39 gallon
*Dishwasher Detergent
*Lysol Spray
*Pledge Spray
*Plastic storage containers (like Glad or Ziploc)
Plastic Utensils
Aluminum Foil
PAPER Plates (Foam plates are not microwave friendly)
Gallon and Quart Size Ziploc bags
Clorox bleach
FOR OUR FAMILIES
Journals for Guest Rooms
Kroger or Publix Gift Cards
McDonald's Gift Cards
Movie Passes
Phone Cards
Subway Gift Cards
Walmart Gift Cards
Toothbrushes & Toothpaste
Tampons
Sanitary Pads
Keeping Families Close
Your wish list donation helps us keep costs down while providing a clean, comfortable 'Home-Away-From-Home' for families. A donation of sugar means plenty of sweet tea on hot summer days. A donation of laundry detergent means clean sheets and towels when our guests check in - and hassle free 'laundry day' when families are here for weeks and months. A donation of snacks and granola bars allows families to pack a snack for long days at the hospital.