Ronald McDonald House Charities of Central Georgia
is now offering 3 opportunities to join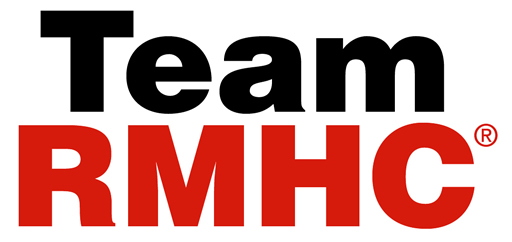 At Ronald McDonald House Charities, we are honored to keep families close to each other and the care they need. By choosing to run for Team RMHC, you will give children and families what they need most – each other.
We want your race experience to be unforgettable - we offer Facebook groups for each event so you can meet your teammates and gain knowledge about successful training and fundraising practices. We have fundraising incentives to inspire you along the way - and Team RMHC BLING when your race and fundraising are done!
REGISTRATION IS NOW OPEN:
Rock 'n' Roll Series races - You may choose ANY Rock 'n' Roll series race in the continental US. You must register by June 30 for any upcoming race. For information, email bh@rmhccga.org.
Chicago Marathon - October 13, 2019 For information visit: bit.ly/2019Chi
RunDisney Wine & Dine Half Marathon Weekend – November 1-3, 2019 For information visit: bit.ly/2019WD or email us at bh@rmhccga.org
RMHC is a Charity You Can Trust
RMHC has been serving families for 44 years.

RMHC is the proud mission partner of McDonald's and keeps families close thanks to the generosity of respected companies like Coca-Cola, Thirty-One, La-Z-Boy, Southwest Airlines and others.

RMHC meets all 20 of the Better Business Bureau's Wise Giving Alliance Standards for Charity Accountability.